Tevez: "I prefer golf over football..."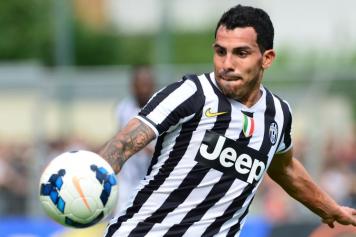 12 October at 19:58
Former Juve star Carlos Tevez had this to say about football to
Clarin
as he has been working on a TV series on the matter: "Do you watch football? No I don't. I don't even like football. Even if the Clasico was on, I would prefer to watch golf for example. I like to play football clearly but to watch it is another story. Copa Libertadores? This is the best an Argentine player can hope for. I didn't have it easy growing up but football really did help...". For more news visi
t Calciomercato.com.