Tevez: Milan have back-up plan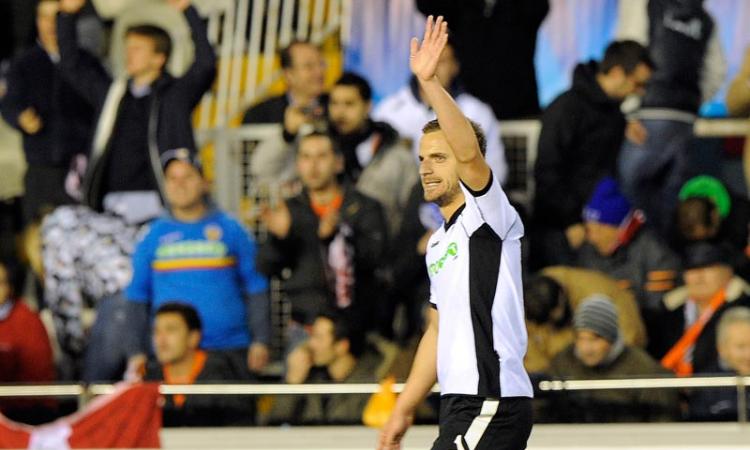 2011-09-12 - 13:45
Milan are after Carlos Tevez but following the interest shown by Paris Saint-Germain in the player the negotiations could end unsuccessfully.
The Rossoneri have already prepared a backup plan if the Argentine was unreachable. Maxi Lopez has long been waiting a call from il Diavolo and Catania are more than willing to let him go.
But now Milan are also interested in Valencia star-man Roberto Soldado. Ariedo Braida is travelling to Valencia to discuss terms with the Spanish outfit. Fiorentina director Pantaleo Corvino is also in Spain to talk with Valencia but not about Soldado. The Viola are interested in midfielder Tino Costa.