Tevez to Corinthians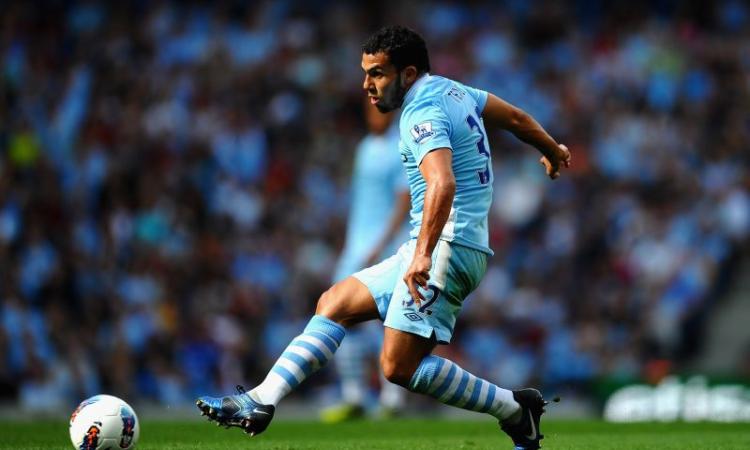 2011-17-12 - 16:31
Carlos Tevez will be a Corinthians player if he decides to leave Europe. This is according to Andres Sanchez, the President of the Brazilian club.
"If Carlitos agrees to leave Europe, he will certainly join us instead of going to Boca Juniors," he told Globoesporte.
"The financian conditions in Brazil are much strong than Argentina," he insisted.
Just recently, Tevez reportedly announced that he would like to return to Buenos Aires and play for Boca.
"I can't see that happening, unless he gives up on 80% of his wage," concluded Sanchez.