The best teams in the world 'differently': Man City on top, Atalanta above Juventus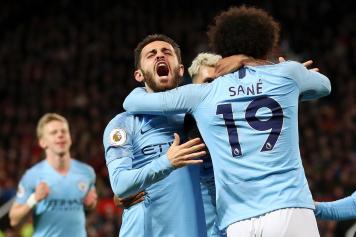 16 July at 18:45
Manchester City in front of everyone, Atalanta in front of Juventus. This is the verdict of the ranking drawn up by FiveThirtyEight on the best football teams in the world.
The study is based on the offensive and defensive performances of all professional clubs around the world (636 in total) according to two reference criteria: the number of goals that each team scored and the number of goals conceded, in a hypothetical match played on a neutral ground against a mid-level opponent. The combination of these values generates the Soccer Power Index (SPI).
The full ranking is full of surprises. Click on the gallery to see the top 20 teams.