The Calciomercato.com podcast episode 4 featuring James Horncastle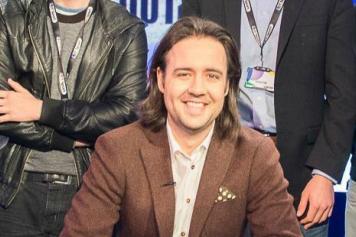 21 March at 11:40
After a short sabbatical, the Calciomercato.com podcast returns with a bang as our special guest on this week's edition is none other than BT Sport's European Football Show expert James Horncastle.

In the latest episode we discuss Juve's upcoming Champions League clash with Barcelona as Allegri's side looks to gain revenge for their 2015 final defeat to the Spaniard's. We also take a look at the latest managerial situation at Arsenal and what this could mean for the future of two of Italy's top coaches.

James also gives us his insight into the why Italian football fans should be encouraged about the future of the game both at domestic and international levels. Click the link below to listen and to subscribe to further episodes.