The midfield transfer domino that involves Chelsea, Barcelona, Juventus and Psg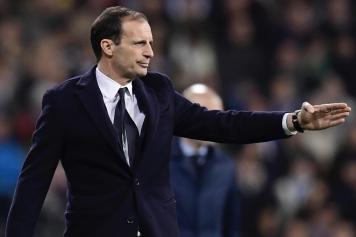 21 July at 17:35
This final part of the summer transfer window is seeing many European midfielders in the spotlight. Juventus' star Miralem Pjanic is one of the most wanted players in Europe with his new agent Fali Ramadani that is tempting the Bosnia International away from Turin.
Ramadani is negotiating with Chelsea and Barcelona as he is on very good terms with both clubs. According to our sources Psg are also a strong candidate to sign Pjanic this summer.
Il Corriere di Torino
reports Juventus could sell Pjanic for a fee above € 80 million and claims the Old Lady's number one target to replace the former Roma star is Chelsea's Ngolo Kante.
When it comes to talking about Juventus' transfer strategies,
Il Corriere di Torino
is definitely one of the most reliable sources as the local edition of
Il Corriere della Sera
was the first one to broke the news of Ronaldo joining Juventus.
As per Kanté, the France World Cup winner is also a top transfer target of both Barcelona and Psg, according to reports in Italy and Spain,
and if Psg finally seals the transfer of the French winger Adrien Rabiot could be allowed to leave the club.
Yet again, the French midfielder is being monitored by the Old Lady and Arsenal. The domino's starting point is definitely on Juventus' and Psg's hands.
The Old Lady could decide to sell Pjanic if she receives an offer above € 80 million. The Bosnian is wanted in Paris, London and Barcelona and his exit from the Allianz Stadium would be the beginning of a huge transfer domino that will involve three of the best clubs in Europe.