The VAR Effect: Penalty kicks increased by 63% in Serie A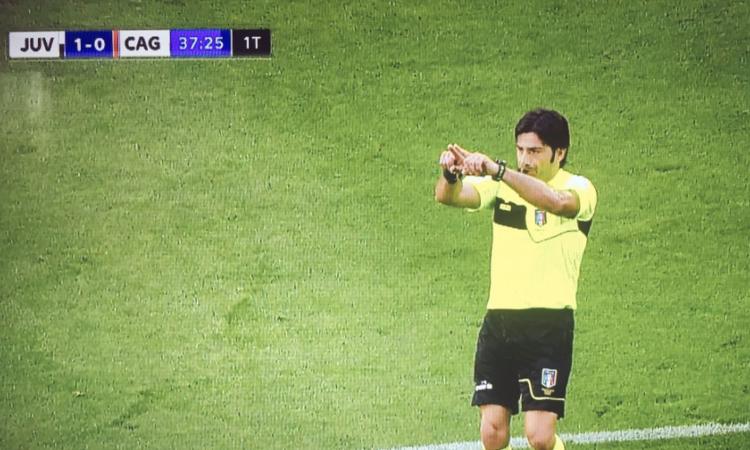 2017-21-09 - 18:00
One of the most interesting news of this Serie A campaign is the introduction of VAR. The video assistant referee has already helped Italian directors to change some wrong decisions they took but, of course, there is a direct consequence of the application of this new tool.
Penalty kicks given in the opening five Serie A games of the season, in fact,
have increased by 63%. An average of 13.5 penalties were given in the opening five games of the previous four Serie A campaigns
but the introduction of the VAR has skyrocketed the number of penalties allowed in Italy this season.
One positive example of the usage of VAR came yesterday when the referee of Juventus-Fiorentina Daniele Doveri awarded Juventus a penalty.
After a VAR check, however, Doveri noticed Milan Badelj's foul was outside the penalty area and so he decided to give Juventus a penalty kick booking the Croat for a second time
and giving him his marching order.
During Genoa-Juventus (matchday 2), however,
the referee allowed a penalty against Juventus without noticing that the player fouled by Daniele Rugani was returning from an off-side position.
As of today there are more pros than cons although many improvements have yet to be made.