The Verdi Conundrum- is Sarri's refusal to rotate hurting Napoli?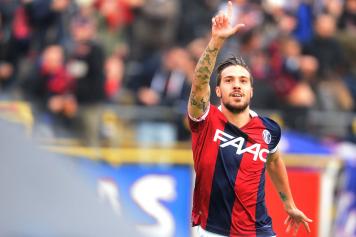 23 January at 13:15
In recent years few Serie A managers have received as much praise as Maurizio Sarri. While the Napoli coach has been compared to Arrigo Sacchi and Pep Guardiola for his style of play, he has yet to win any silverware, and while it's certainly fair to point out this is only his third season at a top club in Serie A, and that he's managing at a time that there's a dominating Juventus, there's starting to be some chatter on Sarri needing to make some significant adjustments to reach the next level.

Anyone who has followed my work for a while is aware of how much I appreciate the Tuscan manager, I've been a huge fan of his ever since his first season in Serie A at Empoli when his newly promoted team played an attacking and ball dominating style even when they were playing away matches against the top Italian clubs. As a matter a fact, after Empoli put on an impressive performance at San Siro against Milan, Silvio Berlusconi was tempted to hire him on the spot.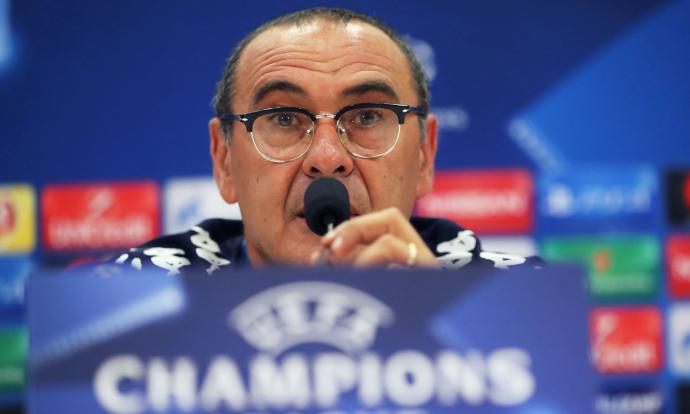 But after Simone Verdi's recent refusal to join Napoli despite having a legitimate chance at winning a historical scudetto, there's a huge spotlight on Sarri's inability to incorporate new players into his rotation. To make things worse, it's not like Verdi could say he wanted to be assured a starting role by staying at Bologna to increase his chances of making the Azzurri squad for the next World Cup either. Is this lack of turnover hurting Napoli in the second part of the season and now causing players to turn down the partenopei as a destination?

​Now Sarri's defenders would tell you Napoli simply doesn't have quality depth and that in order to have any chance of winning a title, he's almost forced to play the same guys over and over again. These folks would point to the times Sarri did play bench players, the drop off was considerable- but is that an overly simplistic take? Did Napoli actually acquire players to provide good depth and Sarri failed to incorporate them? Let's look at some factors…

​Sarri and new sporting director Giuntoli inherited a very good squad once they replaced Benitez and Bigon respectively- Higuain, Koulibaly, Jorginho, Mertens, Allan and Callejon were brought in to take the team to the next level after Mazzarri had made Napoli into a team good enough to compete for a Champions League spot. With the backbone of the team set, Napoli's new regime needed to find spare parts to improve the depth.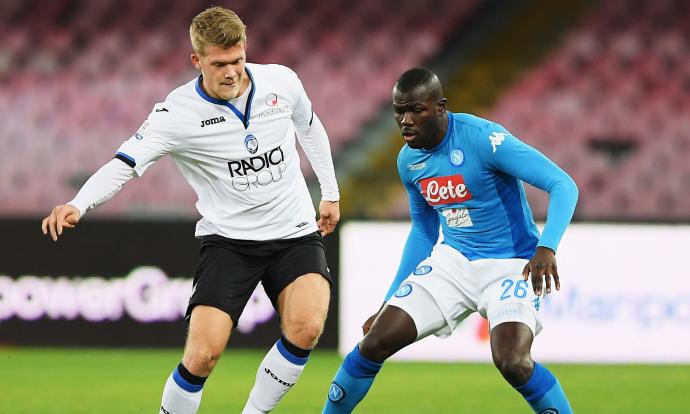 ​Juventus' shocking decision to exercise Higuain's 90 million exit clause gave Napoli the funds to create a deeper and more balanced team. Napoli picked highly rated Ajax striker Arkadiusz Milik to replace Higuain, and there were plenty of funds left to acquire stud young midfielders in Diawara, Zielinski and Rog.

Milik got off to a great start at Napoli until his tore his ACL for the first time, but his unfortunate injury opened the door to Sarri moving Dries Mertens to the false nine role where he exploded like a set on a Michael Bay film. Napoli tried to bolster their depth up front by investing over 15 million on Genoa's Leonardo Pavoletti- a player who had scored 14 goals in Serie A in 25 matches during the 2015/16 season.

​Pavoletti barely played and Napoli struggled to find him a new team while avoiding taking a loss on his signing. He wasn't the only striker that the partnopei had to find a new home for, in fact Duvan Zapata spent the summer retreat essentially frozen out from Sarri's squad before joining Sampdoria- safe to say either of these players could have been quite useful once Milik hurt his knee for the second time.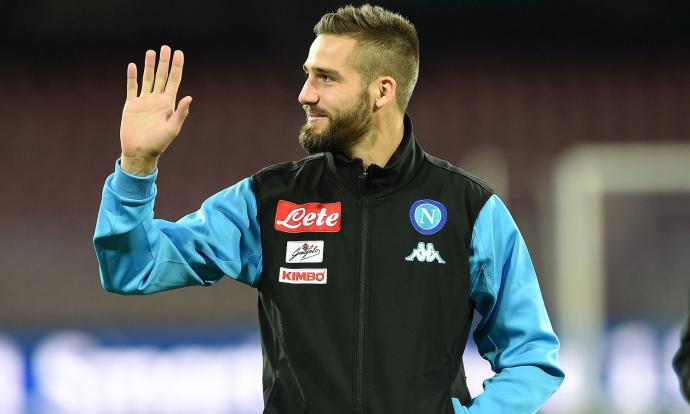 But striker isn't the only position where Napoli failed to integrate new players. While they hit a home run with Koulibaly, they have really struggled to find a replacement and/or alternative to Raul Albiol. Napoli looked at the international market with Vlad Chiriches, to one of Sarri's former players in Lorenzo Tonelli (who was considered to be one of the most underrated center backs in Serie A at Empoli) and spent significantly on Nikola Maksimovic- a defender who had been linked to numerous Premier League clubs because of his similarities to Leonardo Bonucci, qualities that on paper would have made him a good fit in Sarri's system.

Tonelli wasn't the only former Empoli player to be reunited with Sarri at the San Paolo. While Zielinski and especially Hysaj have been good additions, the same cannot be said for Valdifiori (who was supposed to be a poor man Pirlo and a very good alternative to Jorginho) and so far Mario Rui, who just like Tonelli was considered to be very underrated at his position when he played for Sarri in Tuscany. Interestingly when Ghoulam suffered his injury, rather than going to Mario Rui who is a natural left back,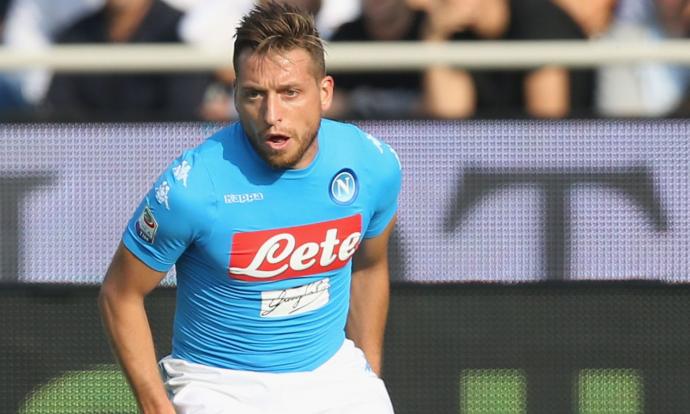 Sarri brought in Christian Maggio and moved Hysaj out of his natural position.
While it's certainly fair to say that Juventus has more quality depth than Napoli has now, when Conte was winning titles as Juventus manager he often had to rely on players like Emanuele Giaccherini to fill in the gaps, the former Sunderland player in fact played more matches on those Juventus teams than he is now at Napoli- and this was after being a significant contributor to Italy's impressive run at the last Euro.

So between highly rated international prospects (Milik, Rog, Ounas), stud young midfielders with Serie A experience (Diawara and Zielinski), above average starters on mid table teams (Maksimovic and Pavoletti) and players already used to Sarri's system (Valdifiori, Tonelli, Mario Rui)- it cannot be said that Napoli hasn't tried in many different ways to give Sarri more options, it remains to be seen if the Tuscan manager's stubborn approach against turnover will end up costing the partenopei in the long run both on the pitch and with losing out on players like Verdi off it.

@DavidAmoyal
David Amoyal