World Cup Day 1: The Program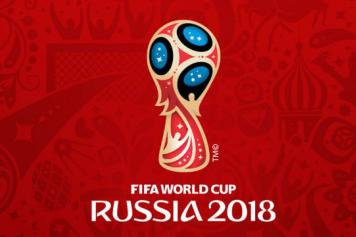 14 June at 08:00
The long-awaited World Cup will finally kick off tomorrow, with the hosts Russia taking on Saudi Arabia in the afternoon. Here is the program for tomorrow.
16:30 - Opening ceremony
The event will focus on a series of musical acts, with Robbie Williams headlining. This will take place on the same arena as the opening game, Moscow's Luzhniki Stadium.
17:00 - Russia vs. Saudi Arabia
The first game of the 2018 World Cup edition. All eyes will be on the hosts, Russia, who arguably should be able to beat Saudi Arabia, given the exciting team that they have. However, Saudi Arabia have nearly caused a few upsets in the games leading up to the tournament, losing 2-1 against Italy and Germany.
Serie A players?
Unfortunately for us Serie A lovers, there will be no Serie A players in action tomorrow. On the following day, however, there will be a few available to watch.