Torino contact UEFA about Milan's Europa League exclusion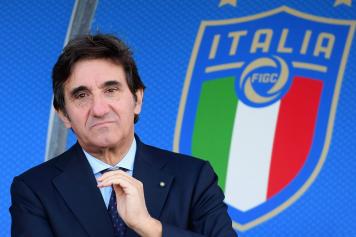 26 June at 11:45
​Yesterday, Torino sent a letter to UEFA asking for clarification of the Europa League situation. In fact, if Milan are excluded from the competition, then the Turin side would start their season on July 25th.
Therefore, the time is running out, and everything depends on Milan. The verdict was expected to arrive last week, but the leak to the media has slowed down the announcement.
For more news, visit our homepage.