Torino, Mazzarri: 'Defend? In football, you have to attack like Barca do..."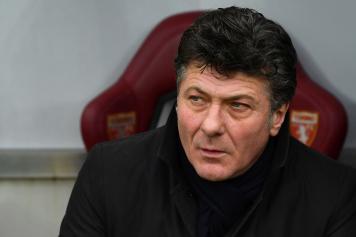 23 February at 21:10
Torino coach Walter Mazzarri spoke to
Sky Sport
, here is what he had to say: ' Atalanta? They are a very good team who recently beat Juve so we did well surely. We were nearly perfect in the second half today, we have to continue like this. Defending? In football you have to have the right balance between attack and defence. Barca are a good example of this...'. More to come...