Torino president: 'Juve? I would take out Higuain, not Ronaldo'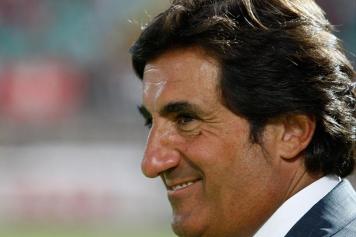 31 October at 17:45
Urbano Cairo, the president of Turin, spoke to DAZN ahead of the derby with Juventus on Saturday night. Surprisingly, when asked which player he would remove from the Bianconeri squad, he didn't say Ronaldo.
"Who I would remove from the Juventus squad? Higuain, not Ronaldo. Everyone would say Ronaldo. It's almost trivial, so I'll say Higuain," the president stated.
For more news, visit our homepage.