Torreira's agent: "He would've joined Napoli if Ancelotti was there sooner..."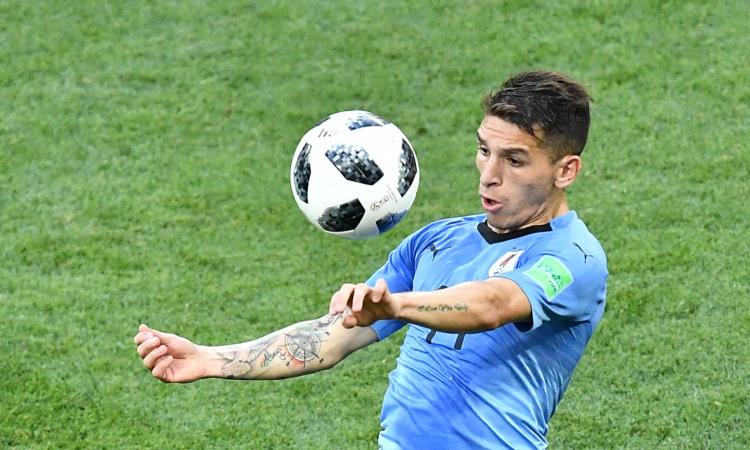 2018-28-08 - 19:45
Lucas Torreira joined Arsenal from Sampdoria this past summer but he was also close to joining Napoli too before joining the gunners. Here is what his agent had to say on the matter as he spoke to
Radio CRC:
"Napoli? It's really too bad. Ancelotti wasn't in place yet when the talks were ongoing between the involved parties. He could've been a great mentor and coach for Lucas but as my client told me, talks were too advanced with Arsenal at that point in time. If his move to Arsenal would've collapsed then a move to Napoli would've been perfect for him. In the end, the gunners satisfied our demands and they even were willing to pay 5 million euros more than his release clause. EPL? He is adapting well to the league and he is happy to be here with Arsenal...".
Arsenal only have three points after three EPL games as Unai Emery's team haven't been doing very well...