Tottenham's Christian Eriksen better than Barcelona and Real Madrid midfielders- Denmark manager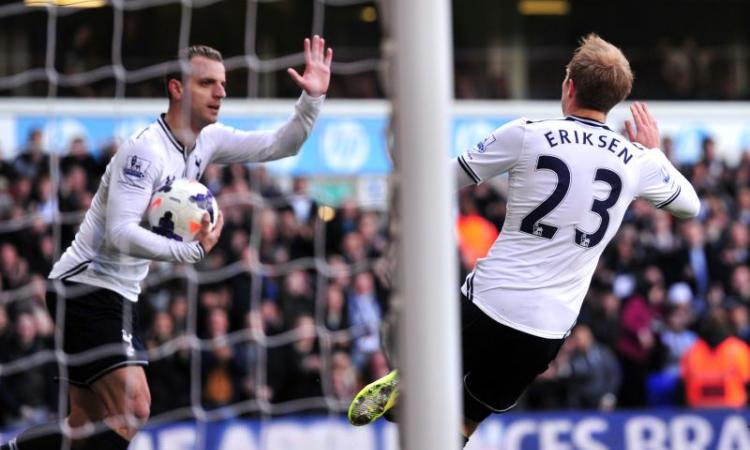 2018-21-03 - 09:10
Tottenham Hotspur midfielder Christian Eriksen has been touted as being better than any of the midfielders at Barcelona or Real Madrid by Denmark boss Age Hareide.
Since arriving at Spurs from Ajax in a bargain £11 million deal in 2013, Eriksen has established himself as a key player for Mauricio Pochettino's side and one of the best midfielders in the Premier League.
He played a key role as the North London club went on to narrowly miss out on Premier League success during the past two seasons.
Hareide believes that Eriksen is so good that he would be able to walk into the starting xi's of any of the world's best teams.
"I think he is a type that can adapt to anything," he told Ritzau. "Give him a ball, then the ball will speak for him wherever he is. Christian is a type that just gets better from dealing with better football players.
"When looking at the players that play centrally for Real Madrid and Barcelona, none of them are better than Christian.
"Luka Modric came from Tottenham to Real Madrid, and he was not as good as Christian."