Tottenham scouted €42m Inter star on Monday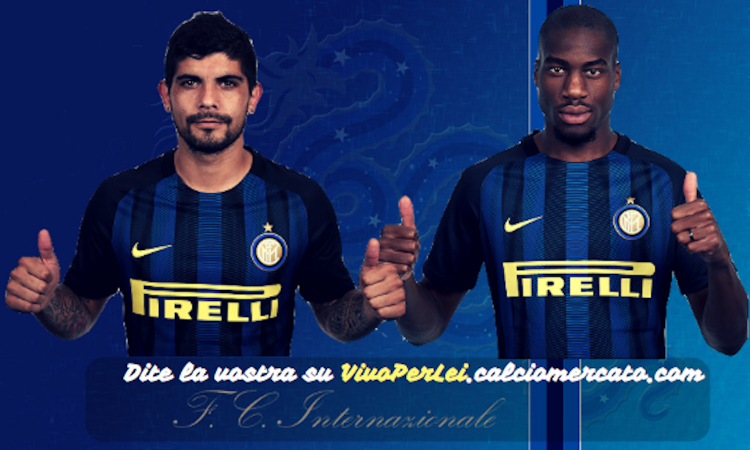 2017-05-04 - 14:45
Tottenham are interested in Inter midfielder Geoffrey Kondogbia.
TMW report
that the Nerazzurri midfielder was scouted by the Spurs as Inter fell 2-1 at home to Sampdoria on Monday evening, effectively ending their hopes of qualifying to the Champions League.
Chelsea
and Liverpool are among the clubs who like the 24-year-old, who was signed from Monaco in the summer of 2015 for a total of €42 million, though part of that sum is in bonuses he still has to earn.
TWM confirm that Spurs will be back before the end of the season to work out whether they want to take this interest further.
The midfielder has really been worth his salt this season, gradually proving that he is a destroyer capable of stopping anyone, his presence being felt yesterday in the first half as Marcelo Brozovic was preferred to him.
Long gone are the days when his brother
Evans would say things like
: "he can stay on the bench for the rest of the season [if he has to], these are his finally months anyway".
Or are they?
@EdoDalmonte