Tottenham stay the same similarly to Napoli last season. Can they expect the same results?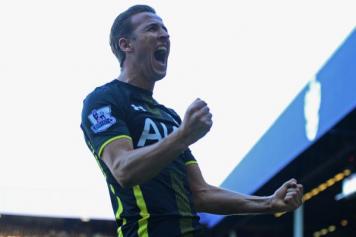 09 August at 23:27
Tottenham didn't acquire a single player during this summer's transfer window as many fans were left shocked. Even so, the Spurs retained all of their top players as they probably didn't see the need to add anything else to their roster. Sometimes the best buys are the ones you don't make as Pochettino will be able to use the exact same formation again as last season.
This is a little similar to last season's Napoli. Aurelio De Laurentiis' club did not sell any of their players as they decided to stay practically identical and to keep all of their top players. In the end, this worked very well for Napoli as they accumulated 91 points in this past Italian Serie A season (finishing second to Juventus). Will Tottenham be able to produce such a season? This remains to be seen as they will be able to count on their star man Harry Kane yet again. Time will tell if Spurs management took the right decision...