Totti-Ranieri, the big freeze. Could Lippi replace him?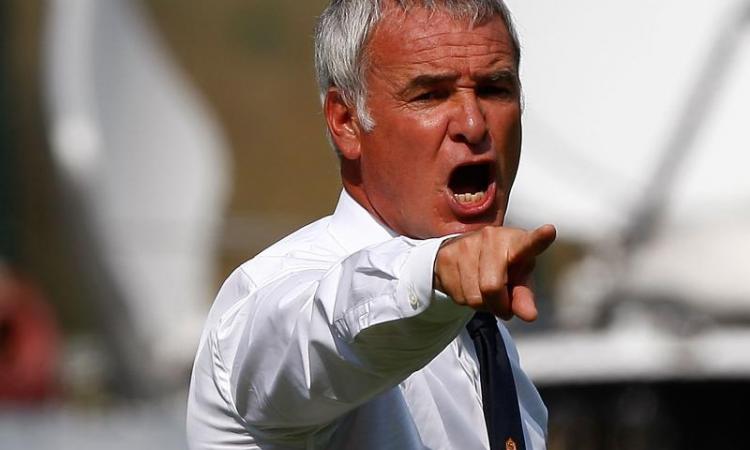 2010-17-09 - 09:30
Fans side with the captain, dumping the coach: Lippi springs to mind. Yesterday there was a meeting to clarify things, but Burdisso adds: "From Francesco's point of view he is right. He is alone up front".
Despite the reassurances from Rosella Sensi, who reiterated her total confidence, names of possible replacements have already begun circulating. Above all Leonardo and Lippi. More than the Brazilian, his former coach would be the preferred candidate. A track that would have the unconditional ok even from the likes of Totti and De Rossi.