Twente-Inter 2-2: Sneijder + Eto'o + Milito (but in the wrong goal)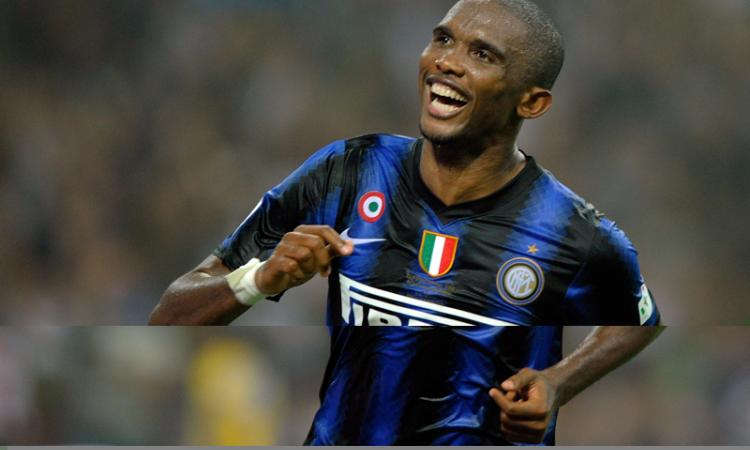 2010-14-09 - 22:35
The European Champions' debut this season in the Champions League begins with a draw against Twente. The Dutch team, coached by Pred'homme, were ahead 2-1 thanks to Milito's own goal. But Eto'o drew a difficult match that Twente played very well.

Twente-Inter 2-2
TWENTE (4-2-3-1): Mihaylov; Rosales, Wisgerhof, Douglas, Tiendalli; Brama, Janssen; Ruiz, De Jong, Chadli (88' Landzaat); Janko (77' Bajrami).
A disposizione: Boschker, Kuiper, Bengtsson, Parker, Buysse. coach: Preud'homme.
INTER (4-2-3-1): Julio Cesar; Maicon, Lucio, Samuel, Zanetti; Mariga, Cambiasso; Pandev (61' Coutinho), Sneijder, Eto'o; Milito (87' Muntari).
A disposizione: Castellazzi, Cordoba, Materazzi, Santon, Biabiany. coach: Benitez.
Referee: Alves Garcia (Portogallo).
Booked: Maicon, Douglas.
Scorer: 14' Sneijder (I), 20' Janssen (T), 30' aut. Milito (I), 41' Eto'o (I).