Two more players to complete Allegri's dream team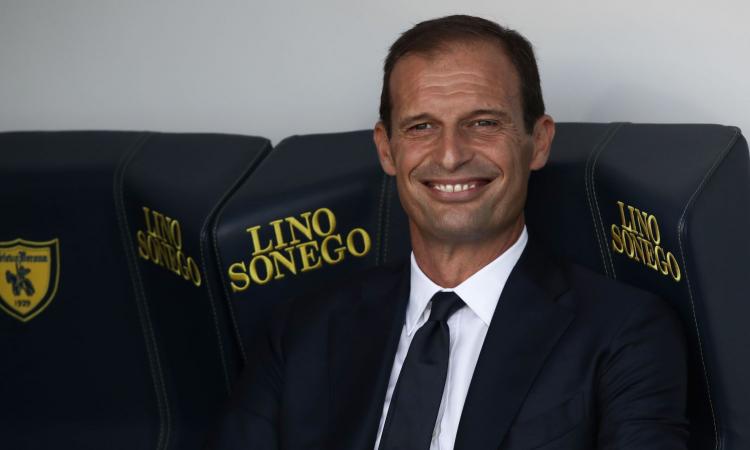 2018-17-09 - 09:30
After grabbing four wins from the opening four ties, now Juventus are ready for their Champions League adventure.
Massimiliano Allegri is convinced of having in his hands a very strong and highly competitive Juventus on any front . With a Cristiano Ronaldo who has unlocked his huge potential. But who are his next dreams on the market? CR7 has been a unique opportunity that Juventus have taken, an exception. But if they asked Max two wishes to come true, he would have two clear names for his future on the bench .
IMPOSSIBLE DREAMS - Since he was a reserve in Real Madrid, Allegri has always wanted Isco. During his first months as coach of Juventus, Max insisted to bring him into Juventus as ideal midfielder at the time of 4-3-1-2 with Pirlo, Pogba and Vidal behind ... but without success. Real did not want to give up, Juventus tried and today Isco is worth the triple: unreachable, yet always a player for whom Allegri starved.
The other has emerged over the years and is now World Champion, because N'Golo Kanté is another player in the good grace of Max. To date, even Kanté is untouchable, Meanwhile, Allegri resumes his Juve journey at the Champions League with CR7 upfront. And who knows if one day he will be able to realize - in Turin or elsewhere - the dream of training Isco and Kanté.