UEFA's FFP decisions on Inter and Roma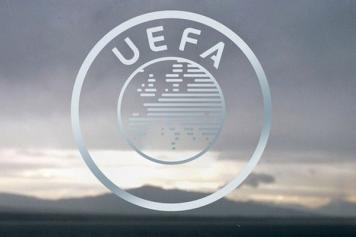 13 June at 19:35
On their official website, UEFA released their
'Financial control body update'
, in regards to the settlements agreement signed with 12 clubs over the past years, including Serie A clubs Inter and Roma. Here's what it means for the clubs.
Roma: The Giallorossi did very well, in fact, they are considered in compliance with the requirements and the overall objective of their agreements. Consequently, they have all exited the settlement regime.
In short, Roma will not have any settlement agreement to deal with next year. This gives them much more freedom when it comes to the financial part of the club, not having to constantly comply with a settlement agreement.
Inter: The Nerazzurri, however, didn't do as well in this aspect. Along with the likes of Fenerbahce and Trabzonspor, Inter have partially fulfilled the targets set for season 2017/18.
As a consequence, the foreseen conditional sporting measures, such as the transfer restrictions and the limitation on the number of players in the List A, will not be lifted and will continue to apply in the season 2018/19. Additional financial contributions, if applicable, will be withheld as specified in each respective agreement.
With that said, the San Siro side will continue to battle with FFP. At this moment, for example, they are working to raise funds in order to comply with the settlement agreement, before they can make any moves on the transfer market. They will have to deal with this for at least one more year, ie until June 2019.
READ MORE: The latest Italian football news