Official: Toni is a Juventus player!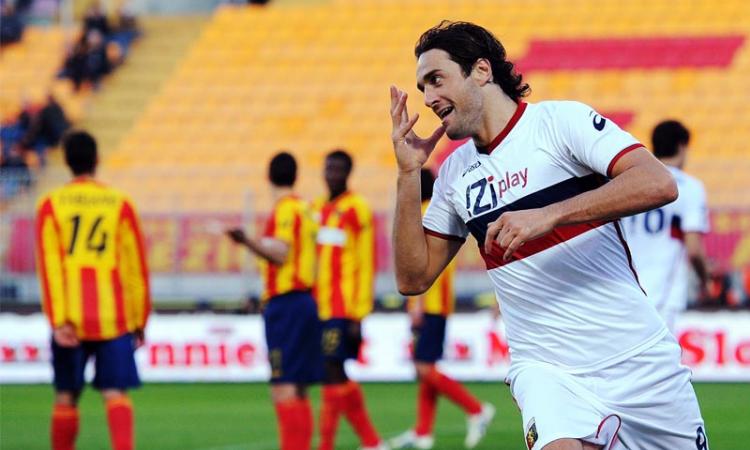 2011-07-01 - 15:00
After Quagliarella's injury, Juventus have found an immediate solution: Luca Toni. The club reached an agreement with Genoa for the acquisition of the international striker.
The former striker of Vicenza, Brescia, Palermo, Fiorentina, Bayern and Roma signed a contract until June 2012. After a medical check and the official presentation, Toni will be available for the next match against Napoli.