Verratti pondering Italy return, Juve & Milan interested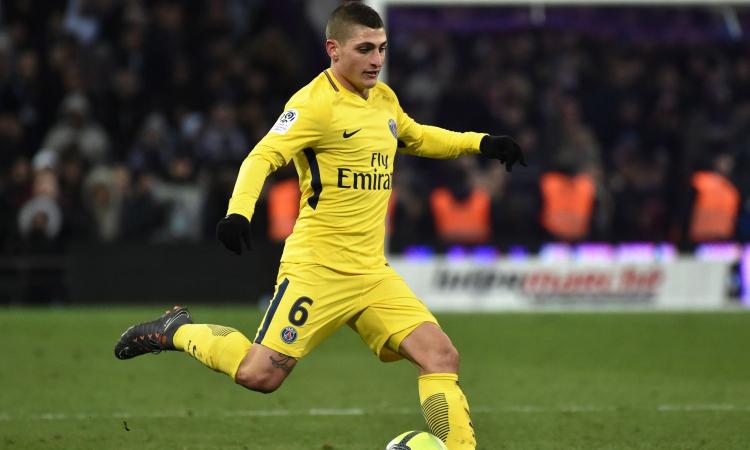 2018-21-09 - 14:00
Marco Verratti could be tempted to return to Italy, though this looks to be a remote prospect.
According to correspondent Daniele Longo, the Italian international - who currently has injury problems - could be tempted to return to Italy.
He is studying an alternative with agent Mino Raiola - though this could, of course, be a ploy to get a better deal.
Paris Saint-Germain are currently talking to Raiola about a new contract. Verratti had threatened to leave two years ago, with Barcelona knocking on his door, but nothing ended up happening.
But who would want the former Pescara man? Milan for one, and the man who recruited him, Leonardo, who is now sporting director there.
Other options would of course include Juventus, but it's hard to see the Bianconeri splashing out a massive sum for the Ligue 1 champion.
It's also hard to see Paris Saint-Germain losing one of their men to a rival, something that has never happened to a star player since Qatar Sports Investments took over in 2011.