Only one Brazilian will remain at Inter: Lucio.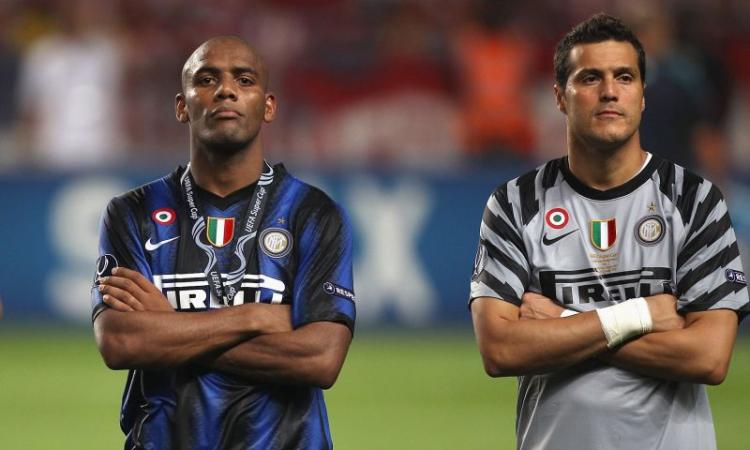 2011-01-06 - 12:30
Only one Brazilian player in the team: this could be Inter in the season 2011-2012. The club's scouts are working to a great coup that could increase the possibility of victory in an already winning team. They are also working to transfer some players and get the cash. It's difficult to financially evaluate Muntari's or Mariga's transfers, but it's easier to do it with other stars such as Motta, Maicon and Julio Cesar.
The former Genoa and Barcelona midfielder is liked by Roma and, most of all, by Spalletti's Zenit, who are looking for experienced players for the Champions League. Maicon's transfer to Real Madrid could be feasible. Julio Cesar will probably stay, but if a good offer arrives (Roma?) Moratti could give the go-ahead and count on Viviano
Coutinho would go on loan to a smaller club in Italy or Spain. So, the only Brazilian to stay will be Lucio, who despite being courted by Turkey, will remain at Inter until 2013.