Vidal to Inter gaining steam: The details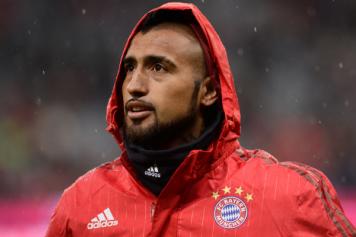 29 October at 11:45
It appears Arturo Vidal's days in Bavaria are numbered. In fact, they appear to rapidly be coming to a close.
The former Juventus midfielder wants a return to Italy, and it appears Inter Milan is his likeliest landing spot.
He originally moved to Germany to the tune of €37 million, but has seen his value fall dramatically due to his lack of a constant role in Munich. Sources put his current value around €25 million.
The problem, as always, is economic in nature. Inter's Ausilio and Sabatini cannot make big investments at this time. However, they can rely on the player's willingness to join the Nerazzurri project . For Inter, it's a good start for a negotiation process that is far from utopian.