Video: Pirlo's greatest moments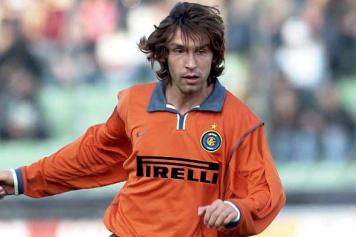 08 October at 13:10
Many will, rightfully, consider Andrea Pirlo the greatest deep-lying playmaker of his generation. To take it a step further, it's more than possible to make an argument for him being considered the greatest of all time. With him announcing his upcoming retirement, now is a good time to look back at his stellar career.
What separated Pirlo from his peers was his vision. Where other passers observed their teammates making runs towards goal before passing it, Pirlo's vision and creativity allowed him to do something unique. His passes set up the runs of his teammates. He'd make passes into lanes that were not always there, but would be created by his teammates as a result.
Here's nearly 17 minutes of his vision and skills on display.