Vucinic to Inter: Roma denies, but...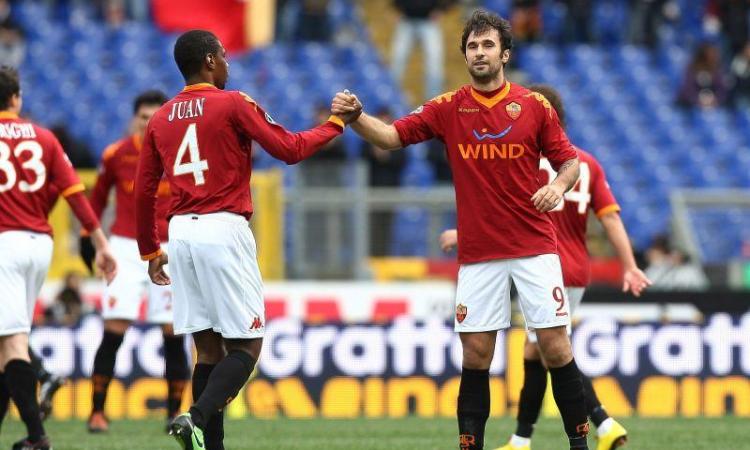 2010-20-10 - 11:00
The rumours continue: Vucinic to Inter in January. At Trigoria there are strong denials, but if someone made an offer of 25-30 million it would be difficult to say no.
Also because the Montenegro player appears a little unhappy: apart from the injuries that are complicating this start to the season, the attacker, who scored 14 goals last year, had expected a pay rise that has not been proposed.