Watch: Jurgen Klopp hilariously forgets Juventus in press conference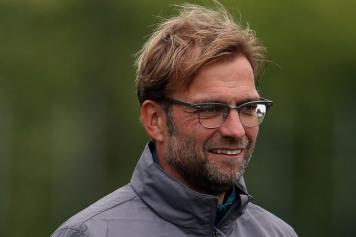 07 December at 17:00
Jurgen Klopp's mastery of comedy continues.
Speaking after Liverpool, the German was commenting on the Reds' current Champions League situation.
Despite winning Group E, his men could end up facing one of Bayern, Real Madrid and Juventus.
It was when listing these teams that Klopp suddenly forgot the Bianconeri.
"This year is quite special. Not often you can face Bayern Munich and Real Madrid. Oh, and Juve, my God! And all the others."
Check out the video below!