Watch out Milan as PSG also want Wilshere...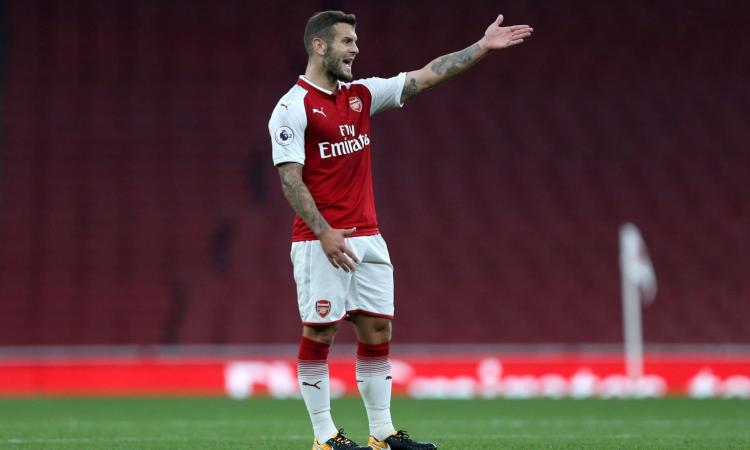 2018-19-05 - 22:35
AC Milan are set to face Fiorentina tomorrow as this will be their last Serie A game of the season. Fassone and Mirabelli will then shift their attention to the summer transfer window as the rossoneri have had their eyes on Arsenal midfielder Jack Wilshere for some time. They will have to watch out as according to
L'Équipe,
it seems like PSG also have strong interest in him. PSG's new coach Tuchel likes him a lot....