Watch out Napoli, Man City have their eyes on Fabian Ruiz...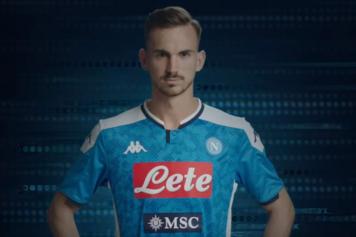 27 October at 22:35
According to
Gazzetta dello Sport,
Manchester City have strong interest in Napoli's Fabian Ruiz. Pep Guardiola would love to add him to his team but Napoli do not seem to want to sell him. More to come...
Click here for more news