Wayne Rooney is taunted by same Man City supporters, five years apart (pic)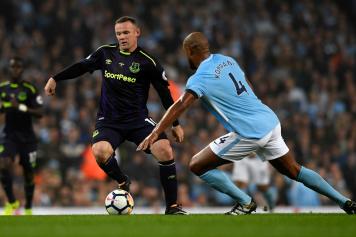 22 August at 10:05
When Wayne Rooney netted for Manchester United in their 3-2 win over Manchester City back in 2012, the England striker could not have imagined that three irate supporters from that game, would do exactly the same in 2017 in an almost identical photograph.

Getty Images snapped the 31-year-old in an almost identical part of the Etihad Stadium pitch celebrating his opening goal for Everton as they held Pep Guardiola's men to a 1-1 draw last night. Obviously, this was all too much for large sections of the home crowd who were naturally quick to vent their anger.

Three fans in particular however, stands out after a look through the archives found an almost identical shot from five years ago in which the same people venting their anger at the then Manchester United star.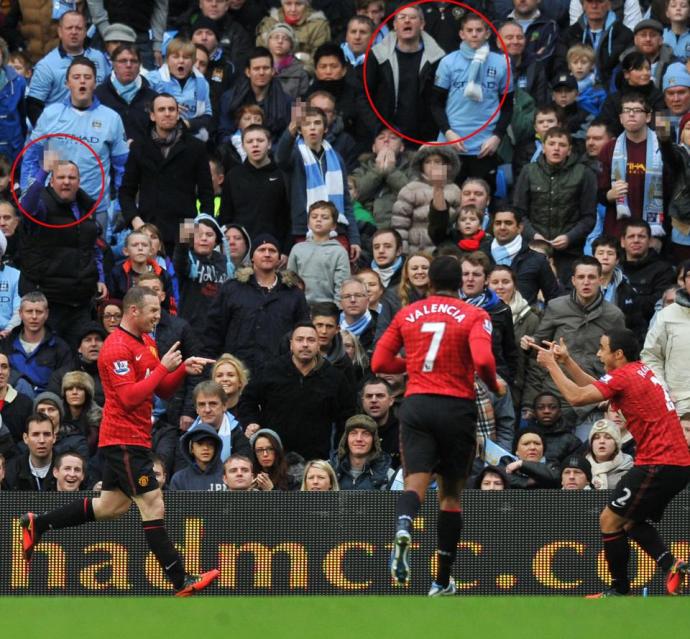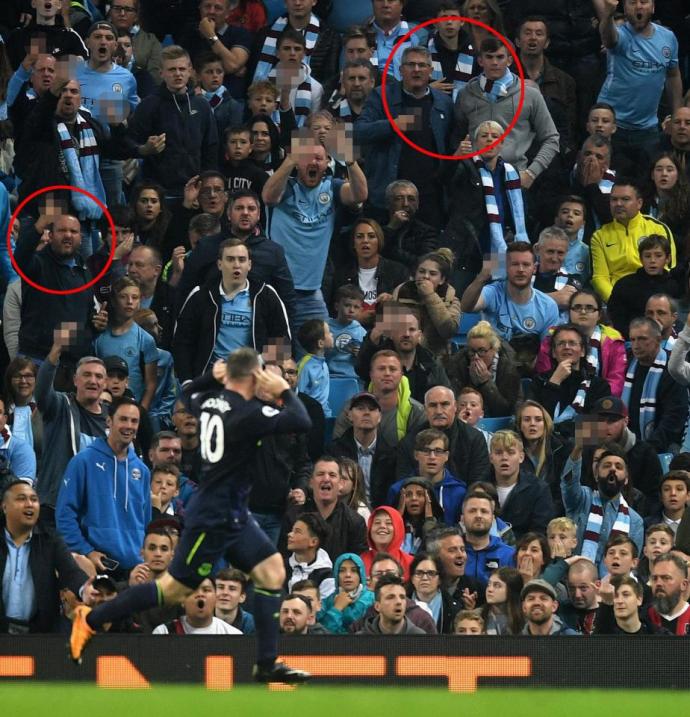 10-man Manchester City at least managed to rescue a point against the Merseyside club and will point to a host of missed opportunities as to why they didn't collect all three.