Wenger: "I miss coaching but..."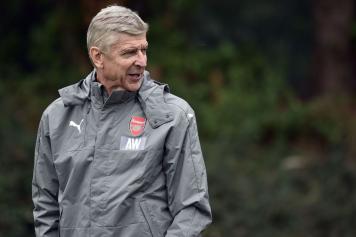 16 November at 20:00
Arsene Wenger was linked to a move to AC Milan a few weeks ago but this has since been denied by the involved parties. Here is what the ex-Arsenal boss had to say concerning his future as he talked to
BeIn Sports (via Calciomercato.com):
"Retirement? I don't really feel retired but I do feel a bit frustrated. I really do miss coaching for certain things. I miss the pre-games, the games, the awards, the fans, sharing these moments, etc... . I lived all my life in this so I certainly miss it. At the same time, I don't miss all the stuff around a game that you have to cope with. Future? I am certainly not finished yet. Yes I am older but I do have a lot of experience. I have been in the game for 35 years so I can share my experiences easily. Give back? Well this is important, everyone who is fortunate should give back to the people in need at some point in their life...".
For more news visit Calciomercato.com right now.