Who is Massimo Mirabelli: AC Milan's new director of sport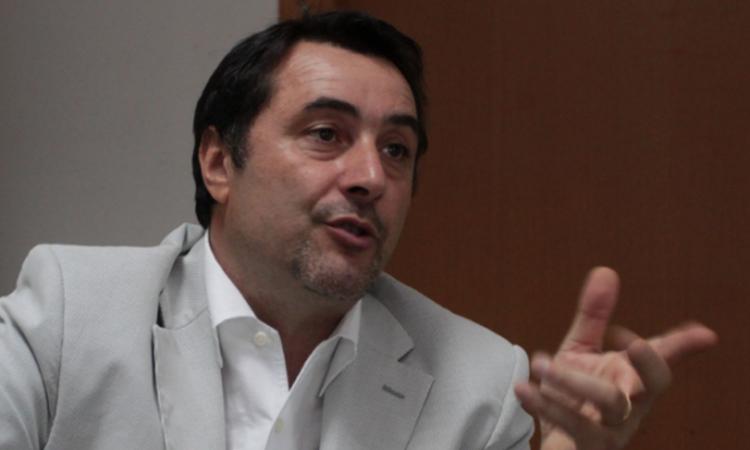 2016-10-09 - 20:00
New AC Milan GM and CEO
Marco Fassone has shortlisted a few candidates to hire as new club's Sporting Director
, a key figure that the
rossoneri
side are missing since Ariedo Braida left the club leaving Adriano Galliani with the double role of CEO and director of sport.
The 'Condor' has been struggling to find the right players to fix AC Milan's woes over the last few seasons, not to mention that he has made business with a
restricted brand of clubs and agents
, hoping to find the solution to AC Milan's endless technical crisis.
Massimo Mirabelli has an opposite style compared to his
diavoli
counterpart. The current Inter chief scout is on Fassone's shortlist alongside
AS Roma DS Walter Sabatini.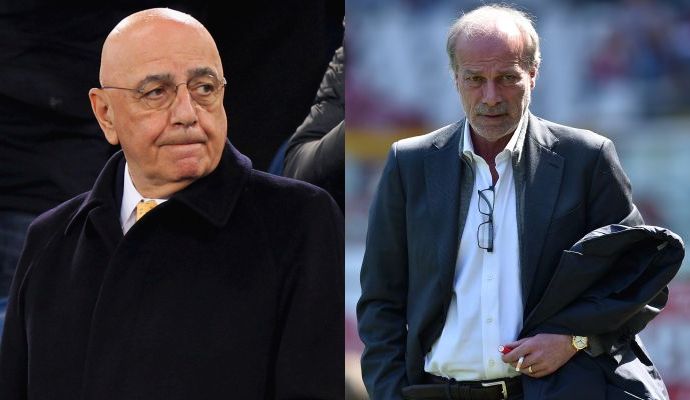 ​Mirabelli started his career as sporting director after ending his playing career aged 26. He begun from Italy's non-professional leagues winning bags of trophies in every club he worked.
He snatched two consecutives promotions from Serie D to Serie C1 with Rende and Cosenza, before moving to England, where he worked for Southampton for a short spell before being appointed by Inter in 2014
, when he was hired as chief scout.
Mirabelli's way of being a scout has nothing to do with an average, modern scout who prefers watching DVDs sitting from a hotel's room. Mirabelli travels for kilometres and kilometres to watch the best prospects of football in first person.
He usually spends
two months travelling around South America to watch every single talent worth a call by Inter, during the rest of the year he does the same around Europe. Murillo, Perisic, Gabigol and Brozovic
are only a few names suggested by Mirabelli to the
nerazzurri
as well as Gabriel Jesus, Aubameyang and Bruma who eventually did not join the San Siro outfit.
​Fassone believes that Mirabelli is the right man to make AC Milan great again. Fassone wants a man who is able to spot the most interesting prospects around the world and who is constantly monitoring them. An Old-style sporting director, a role that Galliani is not fit to cover anymore.
Lorenzo Bettoni, adapted from an original article by Pasquale Guarro