Why Arsenal and Chelsea hope Napoli beat Juventus tonight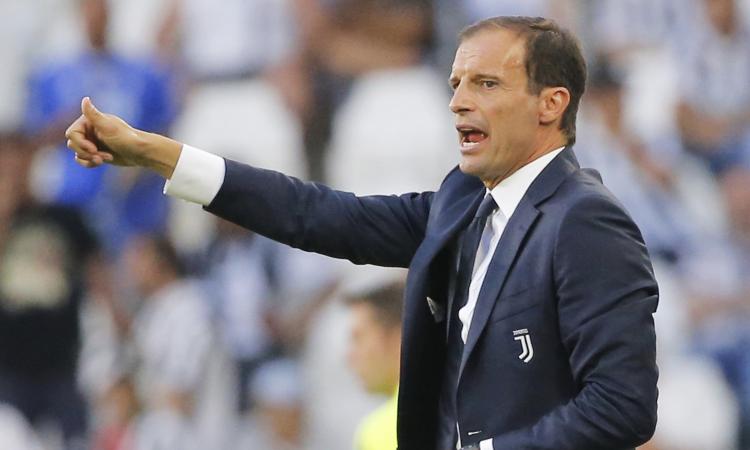 2018-22-04 - 15:05
Tonight's Scudetto showdown between Juventus and Napoli at the Allianz Stadium is important for several reasons, one of which is the long-term future of Bianconeri coach Massimiliano Allegri.
The Tuscan tactician has consistently been linked with Premier League sides Arsenal and Chelsea over the course of the past few months, though Juve CEO Beppe Marotta has repeatedly stated that he fully expects Allegri to honour his contract which does not expire until 2020.
It may prove to be a much easier task to lure Allegri away from Turin if he fails to land a seventh consecutive league title, which would be at serious risk should Napoli emerge with a victory.
Indeed, the former Cagliari and AC Milan boss is set to meet with his superiors over the coming weeks in order to discuss their future together. A Partenopei win later today would go a long way towards securing an early departure for the 50-year-old.