Wife of Carrasco reveals the truth about AC Milan, Arsenal, Man Utd rumours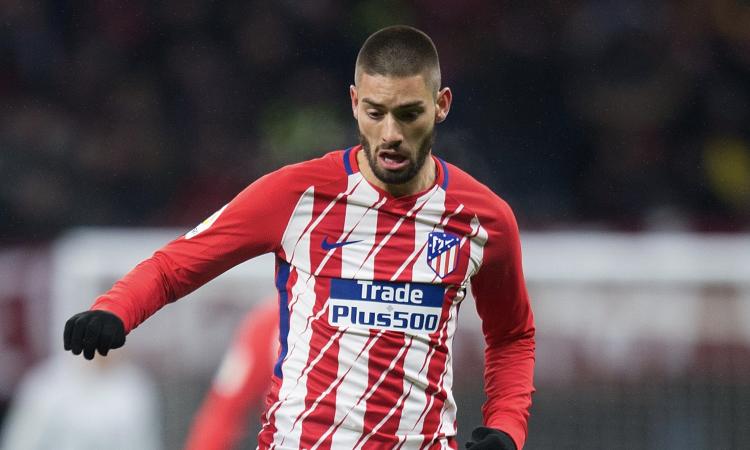 2019-13-01 - 12:40
In an interview with
Belgian outlet RTBF,
Yannick Carrasco's wife spoke about the winger's future, confirming the interest of several teams in Europe.
"There are a lot of things happening. He's been called by many clubs, all of which are interested. Offers have arrived from Germany, Spain, England, and Italy but nothing is concrete, nothing has been signed yet," Noémie Happart began.
The winger has been linked with the likes of Arsenal, Milan and Man Utd, and Happart confirmed the interest of Solskjaer's team when asked about the Red Devils.
"Yes, they're very interested, I don't hide it but nothing has been signed. Yannick and his club will leave for Spain tomorrow (today) ahead of the new season. He feels good in China but it's a very different culture, we will see how things unfold, maybe we can return to Europe," she concluded.