Willian denies that he's leaving Chelsea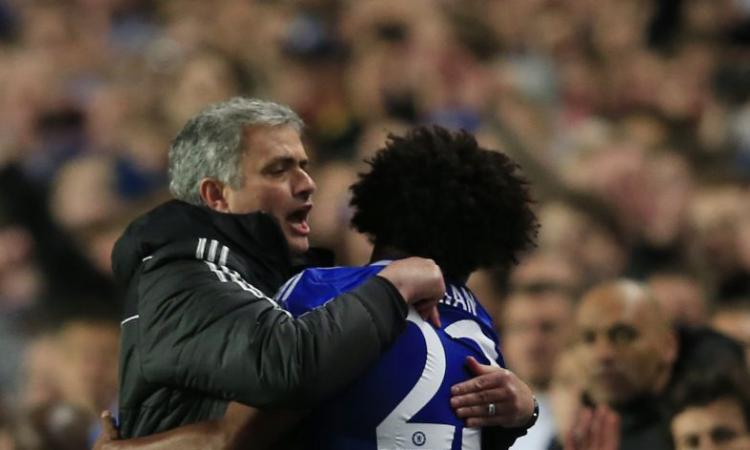 2017-31-12 - 18:30
Willian has rubbished reports that he wants to leave Chelsea, claiming that he has only spoken to one club, and not about joining them.
Strangely, that club is Brazilian mainstay Palmeiras.
The former Anzhi and Shakthar playmaker was speaking to a reporter after Chelsea's 5-0 thrashing of Stoke City at Stamford Bridge.
The playmaker shined early on in his Chelsea career, but has found playing time harder to come by since Antonio Conte joined, promptly lining up Pedro on the right instead of him.
William played brilliantly against Stoke, and didn't sound like a move was on his mind at all, which is consistent with what he has been saying in recent months.
The Brazilian has been especially linked to Manchester United, where former Red Devil Coach Jose Mourinho wants to add to his stable of former Chelsea stars.
As 101greatgoals confirm, the 29-year-old has scored five goals and two assists against Stoke.
Though there is no rush to offer Willian a new deal, he could be on his way out of Stamford Bridge.