Zaza, Valencia are waiting for him but in the mean time, Villarreal and Fiorentina show up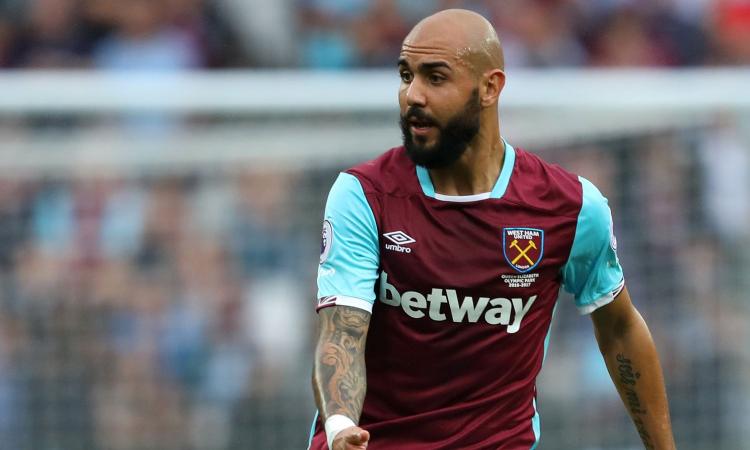 2017-09-01 - 23:10
Everyone is waiting for Simone Zaza. The Italian international said farewell to West Ham and he now has many offers on the table. As the days go by, Zaza has been receiving more and more offers but he does want to take his time before he chooses his next destination.
VALENCIA - Valencia have made Juve and Zaza an offer as Allegri's club gave their approval on a deal. It is now up to Zaza but he doesn't seem to be as convinced of Valencia. He still wants to wait and see ....
THE OTHER SOLUTIONS - Zaza is waiting to receive other interesting offers, especially from Villarreal and Fiorentina. The
yellow submarines
are very interested in the player especially of late. As for Fiorentina, they are also very interested in Zaza but they first have to see what will happen with their own striker Kalinic. The Croatian does have an offer from China as Fiorentina are waiting to see what happens next . In the mean time, Zaza is strongly thinking about his future destination ....
Jean-Luca Mascaro (@CalcioNews89)