Zenit's Director of Sport is in Empoli to scout Paulo Sousa!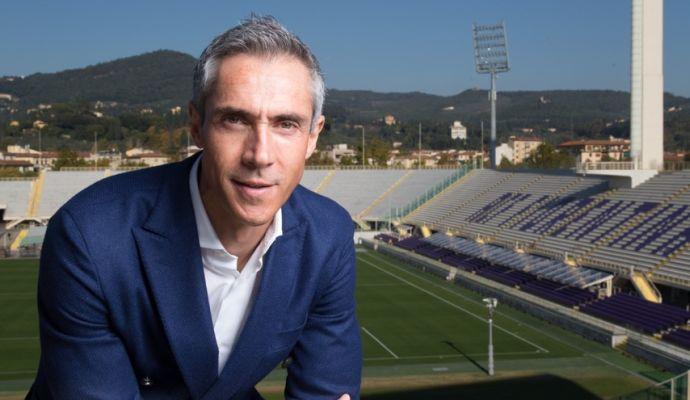 2016-10-04 - 11:09
Sky Sport Italy are reporting that Henk van Stee, Zenit's director of sport, is in the stands at the Castellani to watch Paulo Sousa's charges face Empoli.
With Fiorentina having not won in six weeks, there are doubts as to whether the Della Valle brothers want to carry on with the Portuguese coach.
Though the Viola are now lingering in fifth place, they began the season with a bang, playing some spectacular football and temporarily leading in Serie A.
Sousa is set to meet the Della Valles soon to talk about next year, and the brothers have confirmed that "Sousa is our manager, and we want him to stay".
Can Van Stee make a difference?