Zidane to Man United: Beckham complicates Red Devils' plan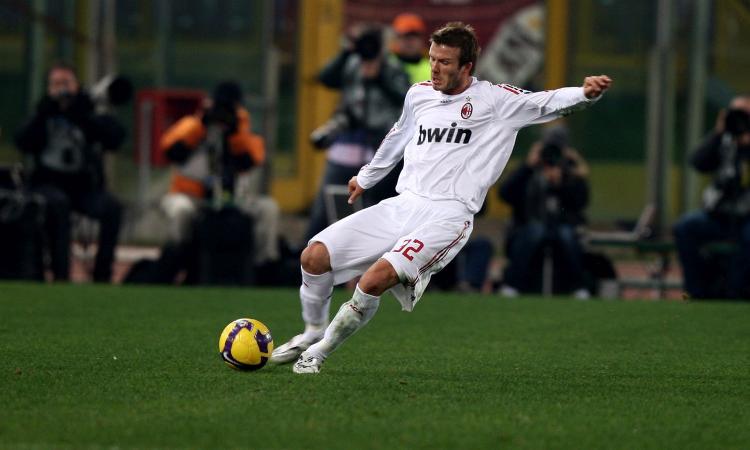 2018-24-09 - 13:15
Zinedine Zidane is one of the potential candidates to replace José Mourinho at Manchester United, should the Special One fail to impress in the coming weeks.
Mourinho's side has only racked up 10 points in six Premier League games and are already eight points behind table leaders Liverpool.
Zidane has emerged as one of the possible replacements for the under-fire former Inter manager but David Beckham could complicate the plans of the Red Devils.
According to
The Mirror,
in fact, the former AC Milan and Real Madrid star have already held talks with the Frenchman to offer him the job at Inter Miami FC.
Beckham wants to make his team the best one in the USA and according to the British paper he wants to start by hiring one of the most wanted managers in Europe.
​Zidane was appointed Real Madrid boss in January 2016 and won three successive Champions League during his stay at the Santiago Bernabeu.