Zlatan Ibrahimovic reveals how he began his professional career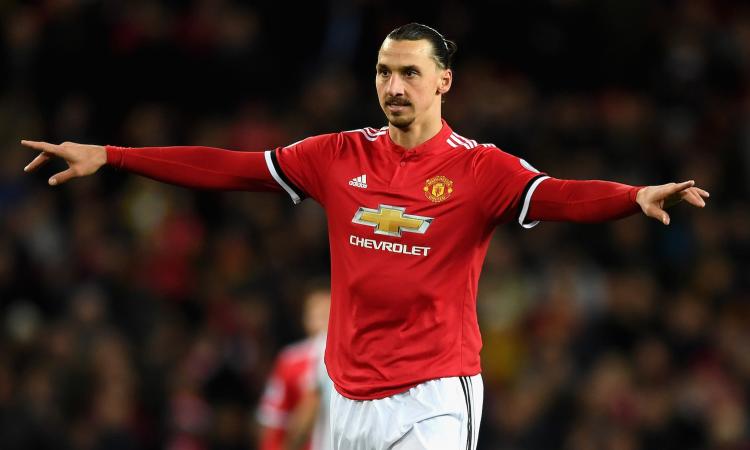 2017-30-11 - 21:00
Manchester United's Swedish striker Zlatan Ibrahimovic was interviewed by Sky Sports where he spoke about how he began his career as a little boy.
Ibrahimovic revealed that "I was raised with my father, he worked a lot to allow us to live. Our refrigerator was never full, we did not have a alot to eat. For example when we were going to go to Germany to play in a youth tournament with Malmö's youth team I had to ask him for 3000 crowns. He let me go so instead he didn't pay rent for a month and he send me to go play in this tournament because he did everything for me."
Ibrahimovic then spoke about the racism and prejudice he experienced due to not being an ethnic Swede: "When I first arrived in Malmö I was not accepted by my team mates and by the environment because I had a foreign name. Then the team was relegated to the second division and many players left. The club had to start using the younger players, who were all very strong, because we had won a lot in the Swedish youth tournaments. I was not a starter, I came off the bench but I was still not welcome or accepted. Then a coach named Roland Andersson came and the club told me one day after a match I played with the U-20 team that the first team coach wanted to see me train with them the next day. I thought I had done something bad instead he said "enough playign with the youngsters now you have to play with the big boys. Finally I found a person who believed in me. So I took the chance I was given and I came to dominate completely" Ibrahimovic concluded.