Zoff: "Juve are stronger than Real Madrid, Inter..."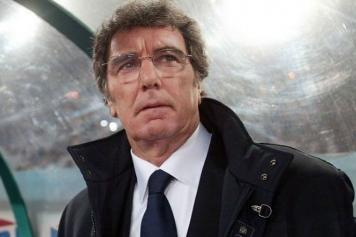 21 August at 17:45
Dino Zoff, the historic goalkeeper of Juventus and the Italian national team, spoke to RMC Sport about the Bianconeri, Inter and Napoli.
"I don't think Allegri's team is weaker than Real Madrid's team in terms of quality. In fact, I believe it is stronger on paper. However, that doesn't mean you will win games.
"Dybala can play a similar role to Isco and help Ronaldo. A failure that CR7 didn't score on his debut? It doesn't matter who scores the goals.
"Hamsik as a regista? He has the feet to play in that position, he also has the right experience. Inter? It's too early to say if they will be able to challenge Juve. The potential is there and it is indeed high, then again losing on the opening day is something that can happen," Zoff concluded.