Conte proves himself in the Premier League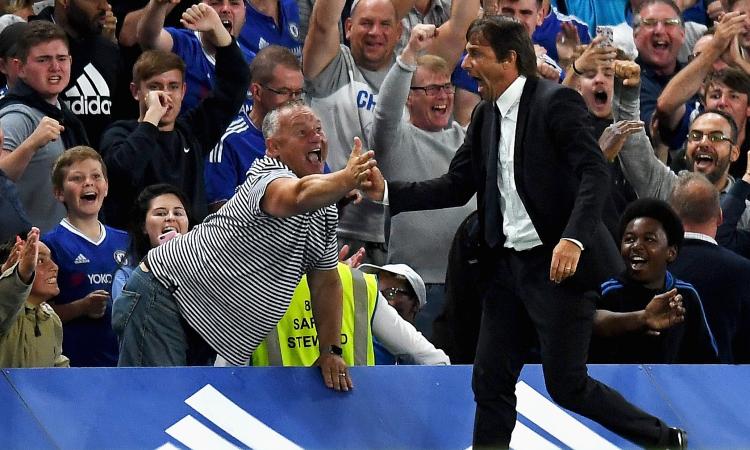 Commenta per primo
Last spring
I was often asked by Premier League fans who was a better manager between Antonio Conte and Max Allegri- the answer I gave sounded like something you would get from a politician competing in an election.
To me Antonio Conte is the ideal manager to take a club from A to B, while Max Allegri is better suited to taking an already established club to the next level.
In the first quarter of the current season, we have certainly seen
why Conte is known for being a master at rebuilding clubs- he's like a real life version of Harvey Keitel's character The Wolf in "Pulp Fiction".
Despite fact that Chelsea didn't have nearly as sexy a transfer window as the two clubs from Manchester, they are vastly improved- most of the credit is rightfully going to Conte for his ability to re energize the club.
This has been a constant in Conte's career who has improved every club he managed (Arezzo, Bari, Atalanta, Siena and of course Juventus) , as well as leading the Italian national team, that he inherited after a disastrous World Cup, during a remarkable run at the Euro. What has been particularly impressive of his start at Chelsea is that he's doing in a league he isn't familiar with, at least not yet.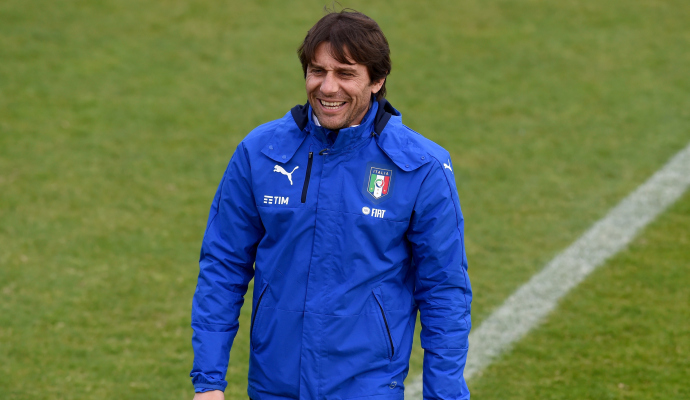 ​Despite the success of numerous Italian managers at Chelsea as well as fact Ranieri had just lead Leicester City to an improbable title,
there was a lot skepticism surrounding Conte's appointment. Many Premier League fans mistakenly compared him to Van Gaal because Conte was using the 3 5 2 formation,
and there was disappointment because many would have preferred to see Simeone arriving at Stamford Bridge.
While Van Gaal was one of Conte's role models, the fact that he used the same 3 5 2 the Dutch manager was known for at Manchester United
was simply coincidental.
Conte likes to often say that a football manager is like a tailor who must adapt to the fabric at his disposal, prior to having three great center backs in Chiellini, Bonucci and Barzagli as well as a dynamic midfielder like Vidal he had never used the 3 5 2- he simply continued using that formation because he had a lot of the same personnel on Italy's national team.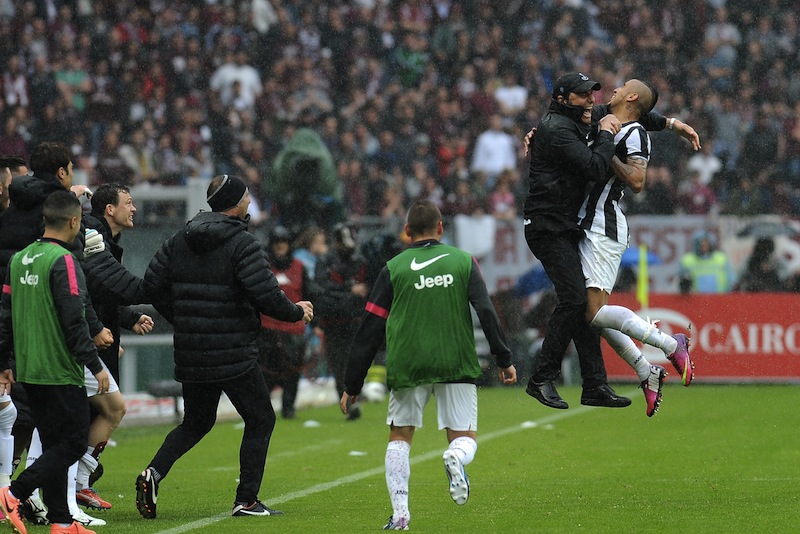 Interestingly prior to employing the 3 5 2 at Juventus, Conte's base formation was a 4 2 4 he saw Ventura (who replaced him on Italy's bench) using at Pisa.
For years at Juventus he kept trying to bring in wingers who could help him make the switch back, and the bianconeri's inability to land players like Cuadrado and Alexis Sanchez was one of the reasons he left the club.
Conte quickly showed his versatility with formations at Chelsea- he at first went with a four man defense with a sole striker, which he had never previously used in his career, and once David Luiz and Marcos Alonso had time to integrate to their new team, he's been able to go switch to the 3 4 3 that has fetched some great results.
But beyond formations,
what has probably made the biggest difference is the group Conte has been able to create with his new players. It takes time to change a culture and develop chemistry, so lucky for Chelsea fans Conte was given more time despite bookmarkers in England suspended betting on him being next PL manager sacked just a few weeks ago
(but remember their job is to even bets on all sides and not to predict the future, they simply had too many bets on Conte getting fired).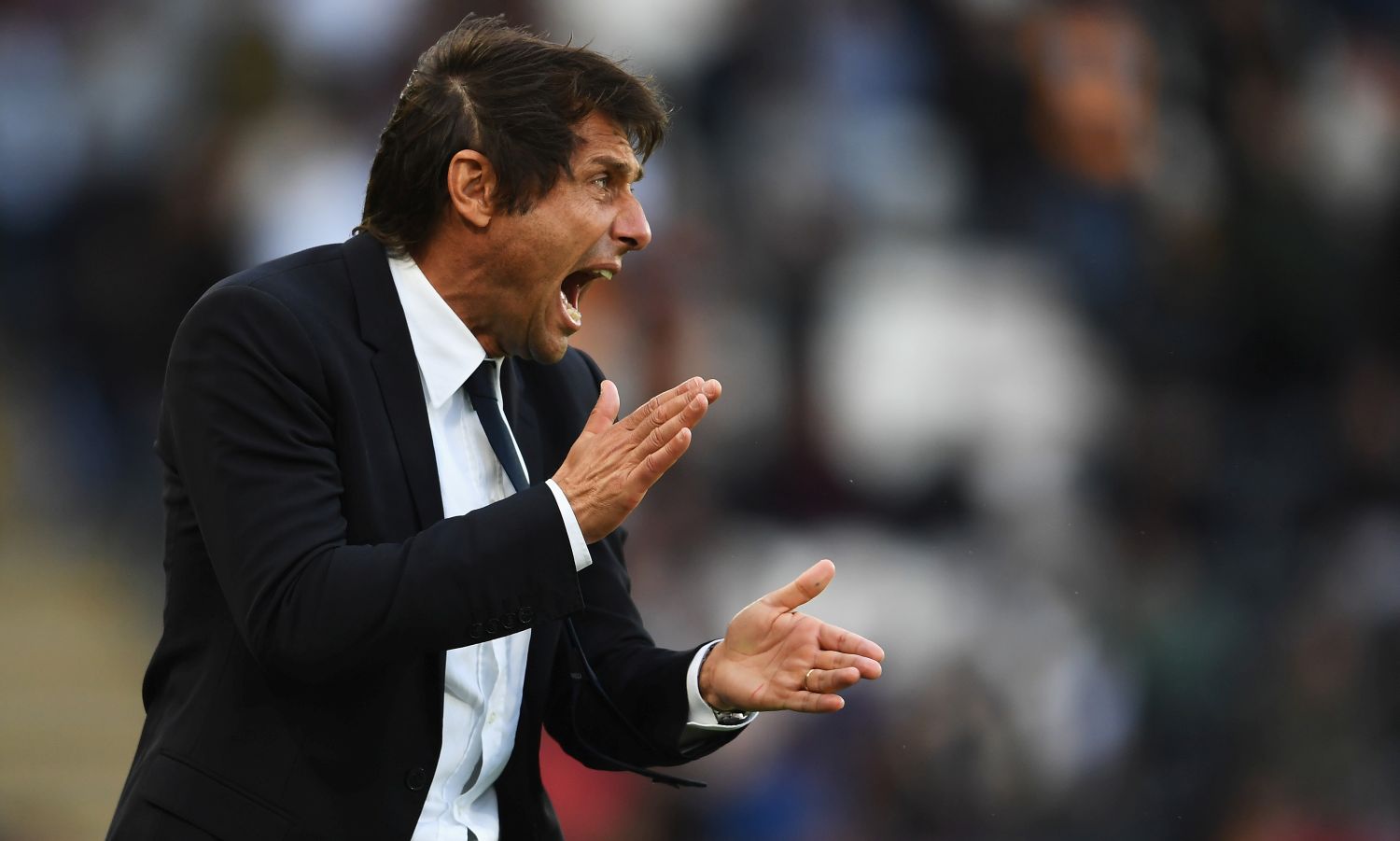 Conte showed his ability to create a group and transmit his intensity and focus at the recent Euro. He finally got an extended period of time with the Azzurri players before the tournament in France; he described that time as "building a family" and stated that after the loss to Germany the players were clearly emotional because they wouldn't get to spend more time together.
That Italy squad in some ways reminds me of this Chelsea since they struggled to land many big names in the summer transfer window. Conte lost key players to injuries before the Euro in Verratti and Marchisio (he then lost De Rossi during the tournament) and then left out talented players like Bonaventura, Jorginho, Berardi and Romagnoli because he didn't think their skills (and in some cases personality) would serve the collective as well as players like Giaccherini, Ogbonna, Eder and Parolo.
In addition to displaying his tactical versatility,
Conte has also shown his ability to motivate players at Chelsea. When he arrived at Juventus both Buffon and Pirlo were considered to be in the twilights of their careers,
both have commented on how impressed they were with Conte's ability to re-energize their careers- so it's not surprising to see Hazard and Diego Costa going back to the form they displayed when Chelsea won the title.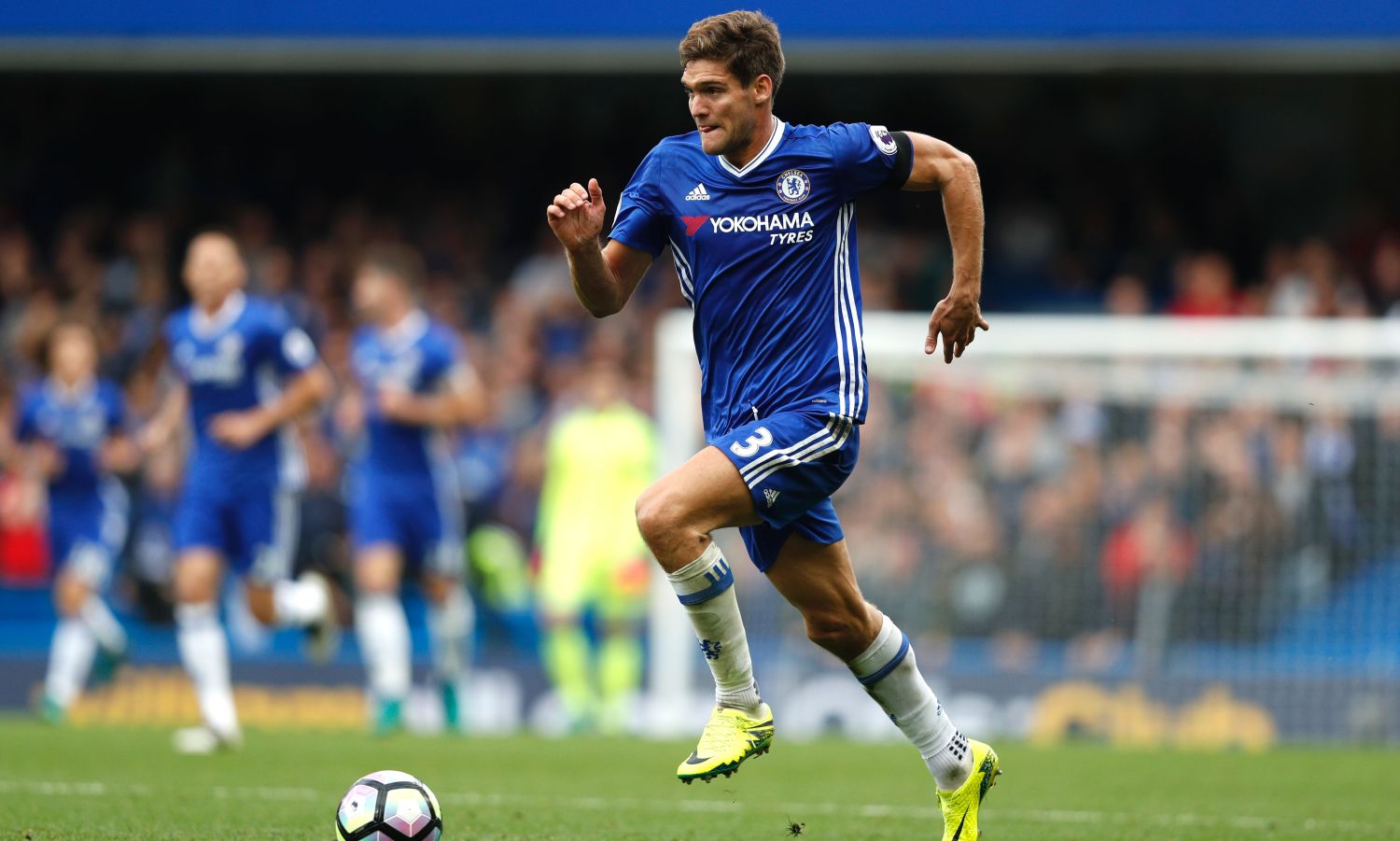 It will be very interesting to see what Chelsea does in the January window. Conte has always been heavily involved with his club's transfer moves (he abruptly resigned at Bari because they didn't value his input enough), and him pushing Chelsea to
sign Marcos Alonso has already paid off. While the former Fiorentina left back wasn't as sexy a name as say Ricardo Rodriguez, he fits perfectly what Conte is trying to do- we can probably expect more of the same in the winter transfer window.
​Thanks to his ability to motivate players in addition to his tactical versatility, Conte has been able to re energize many of the Chelsea players who were good enough to win the title two years ago. He has shown once again that there are a few better of rebuilding clubs- should the Blues give him a few more pieces in the January window the sky is the limit for Conte at Chelsea.
@DavidAmoyal