AC Milan: Yonghong Li financial troubles continue as Uefa 'suggests' Europa League ban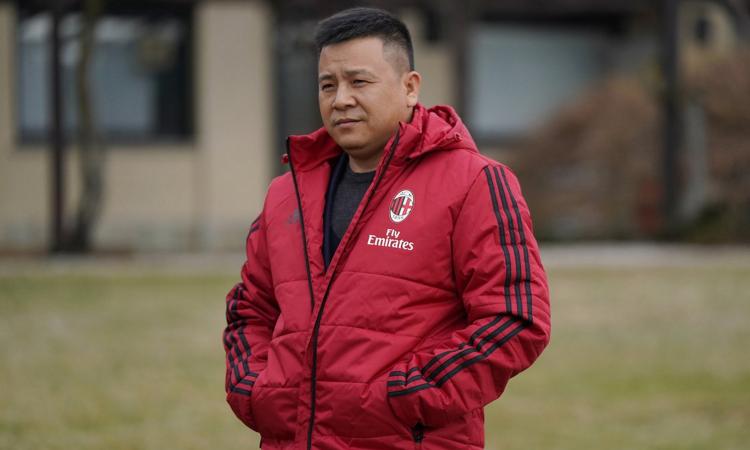 2018-01-06 - 11:25
AC Milan president Yonghong Li is walking on thin ice even if he is expected to refinance the Serie A giants with a cash injection of € 10 million.
AC Milan need to cash in € 30 million by the end of June and the Elliot are still monitoring the situation of the
rossoneri
who could be banned from the Europa League next season.
As per Il Corriere della Sera,
Chinese authorities have closed the investigation on
Li's bankrupted company in the Far East and sanctions are expected to arrive in the coming weeks.
In addition to that, according to the
New York Times,
investigators of Uefa have suggested to ban the club from the European competition due to their
struggles to cope with Financial Fair Play.
Li is due to make a € 10 million cash injection but his financial troubles in Europe and China are not even close to be finished.
MORE AC MILAN NEWS