Bayern Munich looking to sell Manchester United and Real Madrid target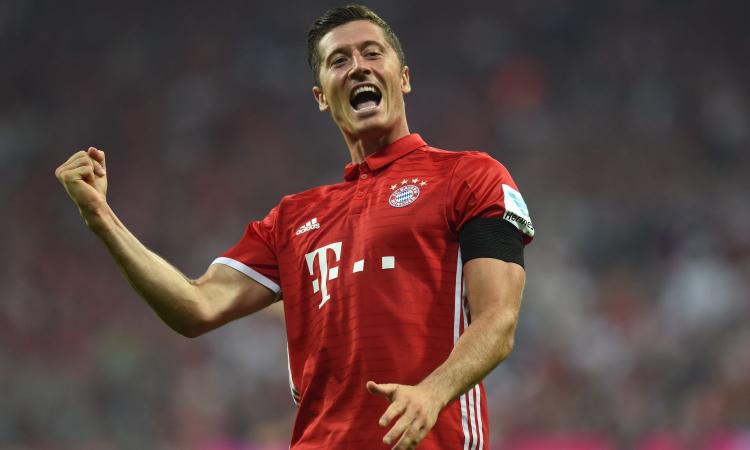 2018-07-05 - 11:15
Reports from
CalcioMercato believe
that Bayern Munich could be set to sell Manchester United and Real Madrid targets Robert Lewandowski and Arturo Vidal.
The 29-year-old Lewandowski joined Bayern Munich from Bundesliga rivals Borussia Dortmund on a free transfer in the summer of 2014. Since then, he has become one of the best strikers in the world. Vidal though, joined a summer later from Bayern Munich in the summer of 2015 and is one of the best midfielders in the world right now.
CalcioMercato can report that Bayern Munich could look at selling both Vidal and Lewandowski in the upcoming summer transfer window.
It is said that Bayern Munich want to go back to dominating the Champions League once again apart from the arrival of Leon Goretzka, they will also look to bring in one of Antoine Griezmann, Paulo Dybala and Anthony Martial at the club.
If that does happen, the club will sell Lewandowski, whose contract, much like Vidal's runs out in the summer of 2019. The club hasn't renewed either of their contracts and with Lewandowski already having big offers from big clubs and Vidal attracting interest from the Serie A, they could be heading out of the Bundesliga in the summer.