Cristiano Ronaldo 'ready' for police interrogation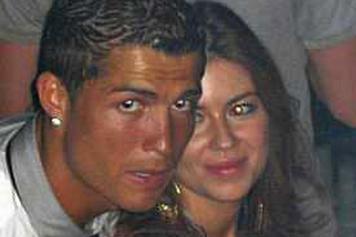 12 October at 09:37
Juventus star Cristiano Ronaldo is ready to be interrogated by the Police of Las Vegas over rape accusations by Kathryn Mayorga, a former American girl who has accused the former Real Madrid and Man Utd striker of sexual abuse in 2009.
According to Tuttosport,
Ronaldo is ready to speak to the Police of Las Vegas with the interrogatory that is going to take place in a few weeks.
Ronaldo is likely to speak to the Police of Las Vegas in a video conference and according to the Italian paper, the striker is fully confident about the positive end of investigations.
Ronaldo is accused of raping the girl in Las Vegas in 2009. The Portuguese striker has never denied the sexual relationship with the former American model, although he claims the girl was consentient. Despite that, Ronaldo paid almost € 400.000 to the girl a few months after their sexual relationship while, Mrs. Mayorga, initially denounced to be raped failing to name Cristiano Ronaldo as her assaulter.