Der Spiegel replies to Ronaldo lawyer: "We have hundreds of verified documents"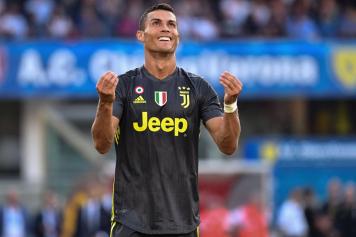 11 October at 17:32
Yesterday
Cristiano Ronaldo's lawyer
, Peter S. Christiansen from Los Angeles, had stated that in the affair that sees the Portuguese attacker from Juventus accused of sexual violence "
the documents containing the alleged statements of Ronaldo and that have been reproduced by the media are also inventions
".
The official response of Der Spiegel, the German magazine that had published those same documents, was not long in coming.
'HUNDREDS OF VERIFIED DOCUMENTS' - The German magazine rejected the accusations against the sender, confirming that
they are in possession of hundreds of documents and have no reason to doubt their authenticity
, we meticulously checked our information, submitting it to the legal point of view", the harsh reply from Der Spiegel.
REAL MADRID DENIES INVOLVEMENT - The statement by Der Spiegel has been followed today by an
official announcement from Real Madrid
that denies involvement in the Ronaldo affair,
as we have already reported on Calciomercato
.
(Calciomercato)
Emanuele Giulianelli