Exclusive: Higuain says yes to Chelsea... on 2 conditions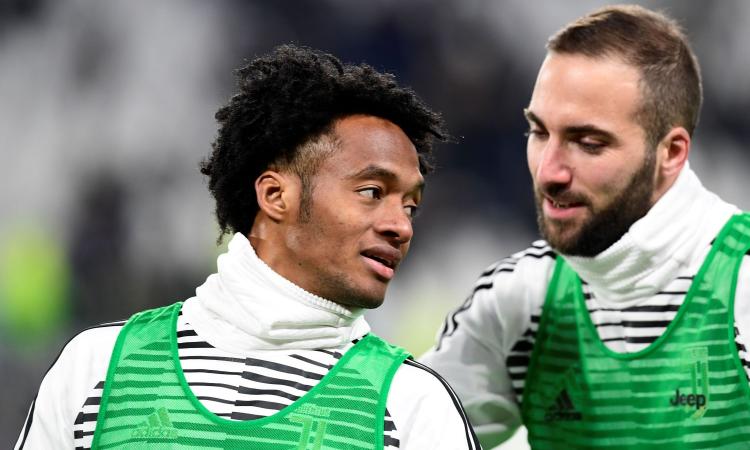 2018-12-07 - 14:30
Gonzalo Higuain is officially on sale at Juventus,
and has already said that he is interested in moving to Chelsea.
The Argentine international netted 16 Serie A goals last season, but came under scrutiny for not having an impact in massive Champions League games.
He is surplus to requirements now that Cristiano Ronaldo has joined from Real Madrid for a massive €105 million.
The 30-year-old is, we can report, not leaving Juventus for anything less than €55 million, the price which would allow Giuseppe Marotta and Fabio Paratici to avoid losing money (factoring in for amortisation) over the Argentine, who cost them €90m two seasons ago.
The former Real Madrid man has already told Fali Ramadani - the middleman helping Chelsea close the deal - that he wants to move to Stamford Bridge, but there are problems: Maurizio Sarri would need to ensure his own move from Italy to London first.
And Higuain has transfer demands: he wants Juventus to ok the move without any further consequences, and he wants €7 million a year in wages from the Blues!