Exclusive: How Belotti's struggles are bringing him closer to Milan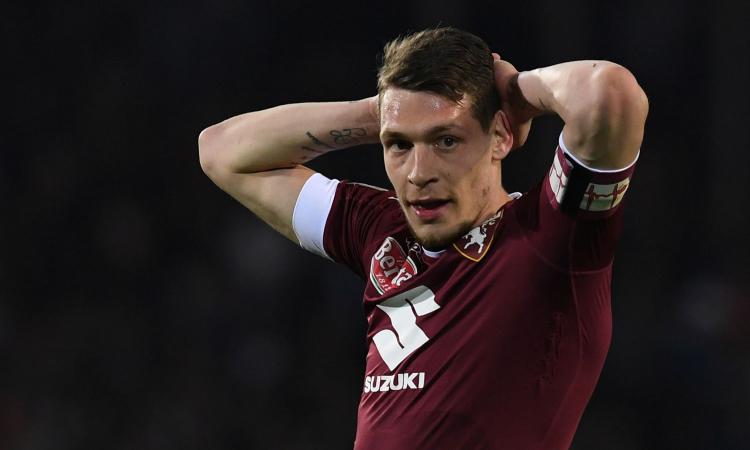 2018-07-02 - 13:35
Andrea Belotti's price has gone down by quite a lot, we can reveal, and this could bring him closer to Milan.
According to our Federico Albrizio, the Granata striker is now seen as being worth less than
€
50 million, despite having a release clause (only for overseas clubs) that is double that.
We can reveal that Belotti's struggles (only two goals in all comps as of late September) could bring them closer together.
Belotti was an absolute star last season, scoring 26 Serie A goals and being appreciated for his intense all-round play.
Injuries and other problems have restricted him to only four league strikes this season, however, Torino also sacking Coach Sinisa Mihajlovic.
It is a well-known fact that Belotti is a lifelong Milanista, and that he was pictured once with Balotelli on a train when Il Gallo was still a little-known player with Albinoleffe.
The 24-year-old has a deal that is set to expire in 2021, but was actually expected to sign a new one that would keep him in Turin for another year, and actually double his salary from
€
1.5m to
€
3m.
This is no longer the slam dunk that many expected, and it could help Milan sneak in. Of course, the next few weeks (with Milan's horrible FFP situation a key one) will be decisive, and they only intend to try for Belotti if they can get a discount...
@Albri_Fede90