Exclusive: Juventus looking to alter rising star's transfer agreement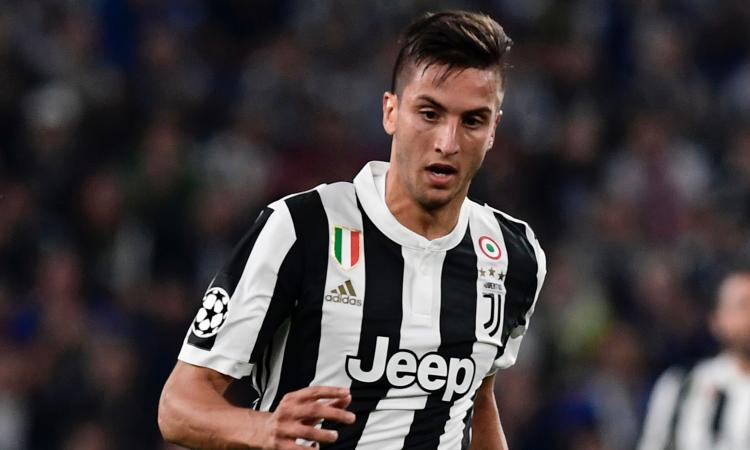 2018-12-03 - 14:15
Among the Juventus players who have not had an influence on this season, Rodrigo Bentancur's absence has been one of the more perplexing cases.
After the Uruguayan was signed by the Bianconeri, manager Max Allegri showed confidence in the midfielder. However, as the season has progressed, and Juventus has begun to gain results with regularity, Bentancur has disappeared from its radar.
However, it's clear that Allegri still has faith in the midfielder. An unnamed Spanish club made a bid for him in January which was subsequently refused by Beppe Marotta. Furthermore,
calciomercato.com
has learned that Juventus is attempting to alter its agreement with Boca Juniors, whom they must pay 50% of all future proceeds to.
The Bianconeri want the freedom to set their own price for Bentancur, and keep all the proceeds. They are trying to eliminate the sell-on clause with the Argentine club. Per calciomercato.com's sources, Juventus expects to have an amendment wrapped up this summer.