Exclusive: Juventus to lock down Man Utd and Barcelona target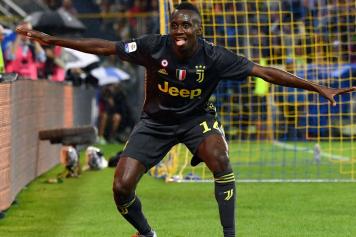 09 September at 11:45
As learned by
Calciomercato.com's Fabrizio Romano,
Juventus are planning to work with Mino Raiola in order to offer one of his clients a renewal.
In fact, after Matuidi's success this summer (winning the World Cup), Juventus are not looking to let him go, despite several offers received. Throughout the summer, Mino Raiola was in constant contact with the Bianconeri to report on the latest updates, with both Man Utd and Barcelona interested in the player's services.
However, Juventus immediately decided to take Matuidi off the market, not wanting to deprive Max Allegri of his favourite midfielder. With that said, a renewal is now being worked out, which most likely will be Matuidi's last major contract, given his age.
The current contract expires in 2020 and it is believed that a year could be added to the new deal.