Exclusive: Liverpool, Arsenal target wants Serie A move, the details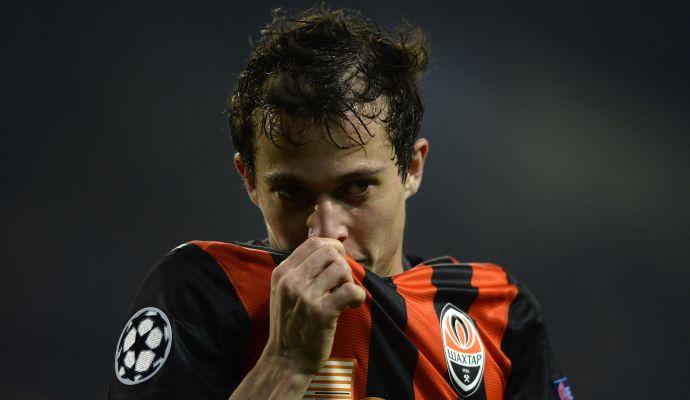 2018-21-04 - 17:35
Shahtar Donetsk star Bernard is one of Europe's most wanted footballers as his contract with the Ukraine club expires at the end of the season.
The Brazilian winger has been linked with moves to Arsenal and Liverpool but according to
our Milan reporter Daniele Longo the player is offering his services to some Serie A clubs who are now in talks to sign him as a free agent in the summer.
Although reports from Turkey claim the player has already reached with Inter, what we know is that the
nerazzurri
are interested but have yet to close the deal with the talented winger who is also being monitored by Roma and AC Milan.
The agents of the 26-year-old ace have opened talks with Roma. The Serie A giants have sounded out the player's availability but have yet to put their offer on the table.
Bernard is offering his services in Serie A and either Roma, Inter or AC Milan could decide to put the player under contract and make his dream come true.
Adapted by @lorebetto